Create a mirror image of your business operations with a Digital Twin of your Organization
Align the theoretical world of your business model to your actual business operations.
Holocentric provides software solutions that assists large organizations implement change with greater certainty and lower risk by providing models of how work is performed and compare it to how it could be performed more effectively.
The digital representation of a business can only be a twin if there is synchronization of the real world with the model. Using process mining and operational intelligence, Holocentric's Business Management System (BMS) ensures an accurate reflection of the business can be modeled, simulated and implement change effectively.
A Digital Twin of an Organization can:
Improve customer experience
Address non-compliance
Create measurable insights
Discover savings and deliver greater efficiency
Optimize change and guide transformation
Simulate the impact of change prior to implementation
Monitor the effectiveness of change
Visualize business operating models
Organizations would love to have the trifecta of:
Delivering great customer experience
Meeting compliance obligations
Gartner introduced the term of a Digital Twin of an Organization (DTO) and has named Holocentric as a DTO Representative Vendor.
"A DTO is an outside-in view of your internal operations, a dynamic software model of your organization that uses operational data, models the business and the customer journey, responds to change and creates a digital picture of your people, processes and technology."
- Marc Kerremans, Gartner, 2018
Business Management System (BMS)
A Business Management System (BMS) that designs your future operational model.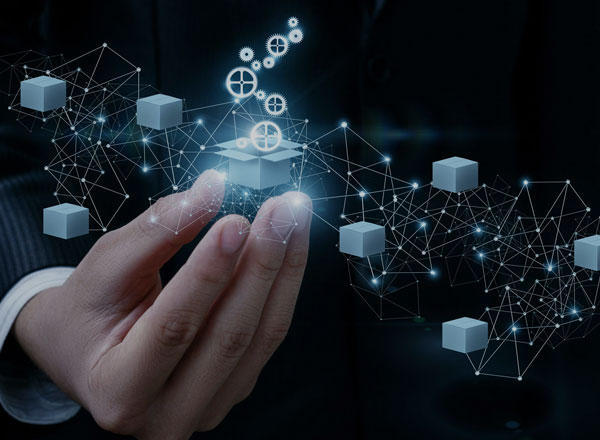 Process Mining unlocks the potential of your IT systems and data.
Our Customers
We have been providing quality model-based solutions to government, financial services, airlines, technology, manufacturing, and utilities sector organizations since 2003.