Holocentric is committed to improving the performance of Organizations by taking a holistic approach. Sustainable high performance can only be achieved through constant innovation that considers and balances all of the facets of your organization that make it unique including strategy, operations, customer experience and technology.
We offer a range of software that when combined form a Digital Twin of your Organization (DTO). A DTO mirrors your actual business model and operations together with performance monitoring and situational awareness, thus enabling you to rapidly make informed decisions based on real data insights.
Our Business Management System allows you to build and maintain a holistic model of your strategy, business operations and customer experience.
Process Mining leverages the data in your IT systems to discover how processes are actually executed within your organisation. Process mining can be your reality check to ensure compliance and conformance with your business processes as they have been designed, as well as to highlight areas for process improvement.
Each software component is available individually so you can focus your efforts and investment on your immediate priorities with the confidence that Holocentric will be there to support you as your needs change.
Business Management System (BMS)
A Business Management System (BMS) that designs your future operational model.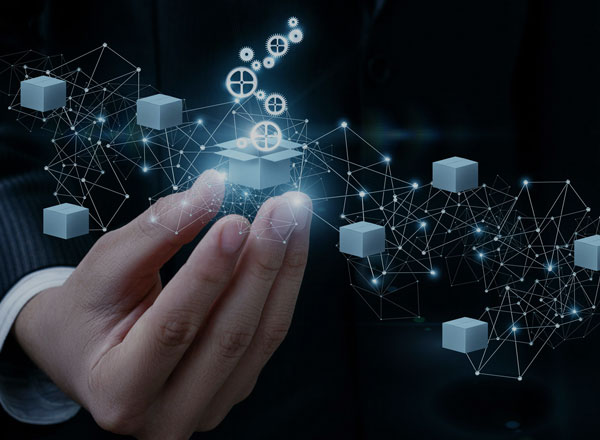 Process Mining unlocks the potential of your IT systems and data.
Digital Twin of an Organization (DTO)
A DTO that mirrors your actual business model and executes your strategy using digital intelligence.
See our Use Cases for a DTO
Manage your tickets, consult the knowledge base, download product trial tutorials and read release notes on the Support Portal.
If you are using the portal for the first time, don't forget to register!