Content Manager - Training Course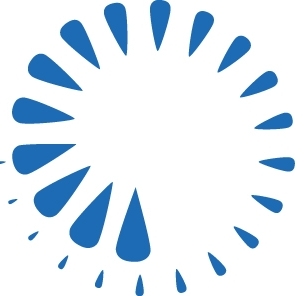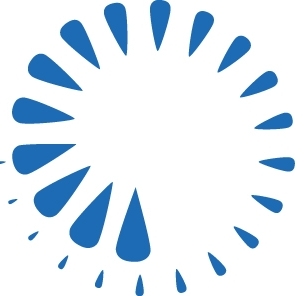 Content Manager - Training Course
This course is intended for those who are responsible for managing BMS content and user permissions. Course participants learn how to manage library model content and create and manage Holocentric Modeler and Holocentric Modelpedia user authorisations.
Prerequisite: Attendees must have successfully completed Content Author 1 and Content Author 2 courses.
Please nominate your preferred course on the registration form during payment.
We will contact you once payment has been authorised to confirm course dates, venue and further information.
Pricing is in Australian Dollars and includes GST.